Rhyming Love Poems Biography
Source(google.com.pk)
Lyric poetry is a genre that, unlike epic poetry and dramatic poetry, does not attempt to tell a story but instead is of a more personal nature. Rather than depicting characters and actions, it portrays the poet's own feelings, states of mind, and perceptions. While the genre's name, derived from "lyre," implies that it is intended to be sung, much lyric poetry is meant purely for reading.
Though lyric poetry has long celebrated love, many courtly love poets also wrote lyric poems about war and peace, nature and nostalgia, grief and loss. Notable among these are the 15th century French lyric poets, Christine de Pizan and Charles, Duke of Orleans. Spiritual and religious themes were addressed by such medieval lyric poets as St. John of the Cross and Teresa of Ávila. The tradition of lyric poetry based on spiritual experience was continued by later poets such as John Donne, Gerard Manley Hopkins and T. S. Eliot.
Although the most popular form for western lyric poetry to take may be the 14-line sonnet, as practiced by Petrarch and Shakespeare, lyric poetry shows a bewildering variety of forms, including increasingly, in the 20th century, unrhymed ones. This the most common type of poetry, as it deals intricately with the author's own emotions and views.Rhyming poetry holds an enchantment for lovers of poetry that is seldom found in free verse, or unrhymed verse. Yes, it is harder to write. Yes, it is harder to teach. But people have always loved rhyme. And have you ever noticed how children love rhymed verse? Until they get into school and hear, "But nobody reads rhymed poems any more!" Not true.
Editor Darlene Davis asked if I would write a short article that might help poets who want to write rhymed poetry. If you might be one of them, here are just a few rules that may help a great deal. Hope they'll intrigue you to try some even if you haven't thought about it before.
When you first started thinking about writing a rhyming poem, how did the lines pop into your head? The pattern of your rhyming poem is set in the first three lines, and should be followed through the entire poem. That's how the poem wants to be written. That's why it started out that way in your mind.
Did lines rhyme in couplets where each two lines rhyme? These verses would line the rhyme up as "aabb ccdd". Or will the first and third lines rhyme as well as second and fourth—"abab cdcd". Or will it be in the lyric pattern, where the second and fourth lines rhyme—"abcb"? That is my natural pattern, and nearly all of my poetry—people poems, nature, humor, experiences—are written in that pattern, except for sonnets.
Rhyming lines particularly need to be the same number of syllables. Don't write a verse with 10 syllables on the first line, then 5, 9 and 6 for the other 3. You should and probably will write your first draft that way to get your ideas down quickly while they're fresh in your mind. Just do not leave them that way. Go back once you get the rough draft of thoughts down. Rewrite your lines to have the same number of syllables. Never ever say, "This poem just came to me, and I will never ever change a word of it." A true poet will look you in the eye and say, "Oh, really?" and turn around and walk away. There's no sense in wasting a lot of time and sincere effort on those who don't want to learn how to improve.
I usually do five drafts, and sometimes that's not enough. After something is published is not the time you want to spot things you should have changed, and would have changed—if you'd taken more time. Never send a poem out hot off the brainwaves. Let it set several days, or at least a few hours, then proof and edit it again.
Poetry has a magic to it, but is punctuated just like any other kind of writing. Punctuate your lines like you do your letters and so on. Sentences, semicolons, dashes can all be used exactly the same way.
Rhyming poetry must have its own rhythm. Three types of rhythm or "meter" predominate. Iambic meter starts off with an unaccented syllable lead—dah DAH dah DAH. Trochaic starts with an accented syllable—DAH dah DAH dah. The anapestic beat is dah dah DAH dah dah DAH. What rhythm moved you with the first several lines of your poem? Use that rhythm, for it's the meter that your poem wanted.
Use true strong rhymes. Slant and near rhymes are prevalent today in verse, but will not curl up and cuddle in a reader's heart the way true rhymes will. If you like to memorize poetry, as many people do, rhyme is a tremendous asset to help you remember what lines come next.
Clichés spoil poetry as much or more than anything. Let your mind run free and search for fresh new images to thrill your reader. When I get a really nice image, like dew-dropped pearl, sun-washed fields, etc., I cheat a little bit and use it three times. But if I were to use it more than that, it would seem like a cliché to me, and to my readers.. However, I love the phrase "winter-weary hearts" and have used it a number of times. It is such an expressive and heart-felt phrase to me (I dread cold weather) that I hate to let it go. But since I've written this to be published, I guess I'd better.
As in any writing, use strong, descriptive verbs to move your verse along. Don't get in the habit of using is, was, were, had been, will be, and so on—the passive verbs. Instead, use active and descriptive verbs. An example might be for the word "walk," describe how somebody walks—trudge, scamper, skip, slog, pounding boot heels. It is also good to use imagery—silent as a shadow. Beware of "ings" as well as "illys" and "allys". Sometimes the "ings" work beautifully (see, that's an "illy"), to make your rhythm work. But do be sparing with them.
Alliteration adds an eloquence and sparkled polish to poetry. I really like alliteration such as "hover heavy," "friendship forms," "lustrous light," "renews refreshes." Alliteration is especially good in titles—"Mountain Magnificence", "Breaking the Bond", "Farewell to Fall", and "Blessed With the Best"—titles of a few of my sonnets in the Singing Songs books of poetry that Vivian Ramsey Stewart, a cherished friend and a remarkable poet, as well as the President of the Poetry Society of Oklahoma, and I wrote together.
Assonance—repeat of vowel sounds, such as "singing sighing breezes" and consonance—certain letter sounds repeated, like clicking clacking, can also add interest to your descriptive lines. I hope you think giving examples helps the poet understand what I'm describing, because it always helps me understand when I'm trying to get something straight in my mind.
If you like to use internal rhyme as much as I do, (the pot lid banged, and echo clanged) be aware that once you use it in your poem, the reader is going to expect to see it in that poem again, so be sure to use it at least once more, preferably twice. If you only want to use it once, have it close to the end of the poem.
In fact, I like internal rhyme so much that I created the Logan Sonnet Pattern, with each third line being an internal rhyme that interlocks to introduce the rhyming sound for the following verse. I've never sponsored contests in that pattern, for it is truly a lot of very hard work.
Poets often use symbols to give an underlying message to their work. If you use them, for goodness sake, use familiar symbols that most of your readers will understand, rather than something found in Way Out Land or in exalted halls of learning that only professors and geniuses would instinctively know. Otherwise, your poem goes way over the head of your reader. So what's the point of writing it? Isn't it something you want your reader to understand?
When typing poetry, it is preferable to use a straight left margin; not straggle lines across the page like free verse. Use indented lines to show only which lines rhyme. If lines 2 and 4 rhyme, indent them so the reader can tell the rhyming lines at a glance. If lines 1 and 4 rhyme and lines 2 and 3—like in the Petrarchan Pattern, indent the 2nd and 3rd lines. Even in published books of poetry, you'll see every other line of verse indented when those aren't the rhyming lines and I've also seen free verse indented—probably for show—because they sure don't rhyme.
Poetry is wonderful, and an excellent therapy, whether you're reading or writing it And that leads right into my brand new book
Moments in Mourning, which will come out in May. As John Schmidt, editor of Path Publishing says, ...gently leads the survivor through the stages of grief..." Please take a look at it on the book page. It's purse-size, too. If I'd have had a little book like that when Mac died, it would always have been within reach. You'll find some free verse, too, for that's what I wrote when I hurt the worst.
As you can tell, I am a fierce advocate for writing rhyming poetry. Rhyming poetry, well-crafted, is magnificent—and that talent is a very special gift. I thank God every night for His gift of rhyme that saved my sanity and made such tremendous changes in my life.
Copyright 2007-2013. Marianne Logan. All rights reserved.
Rhyming Love Poems
Rhyming Love Poems
Rhyming Love Poems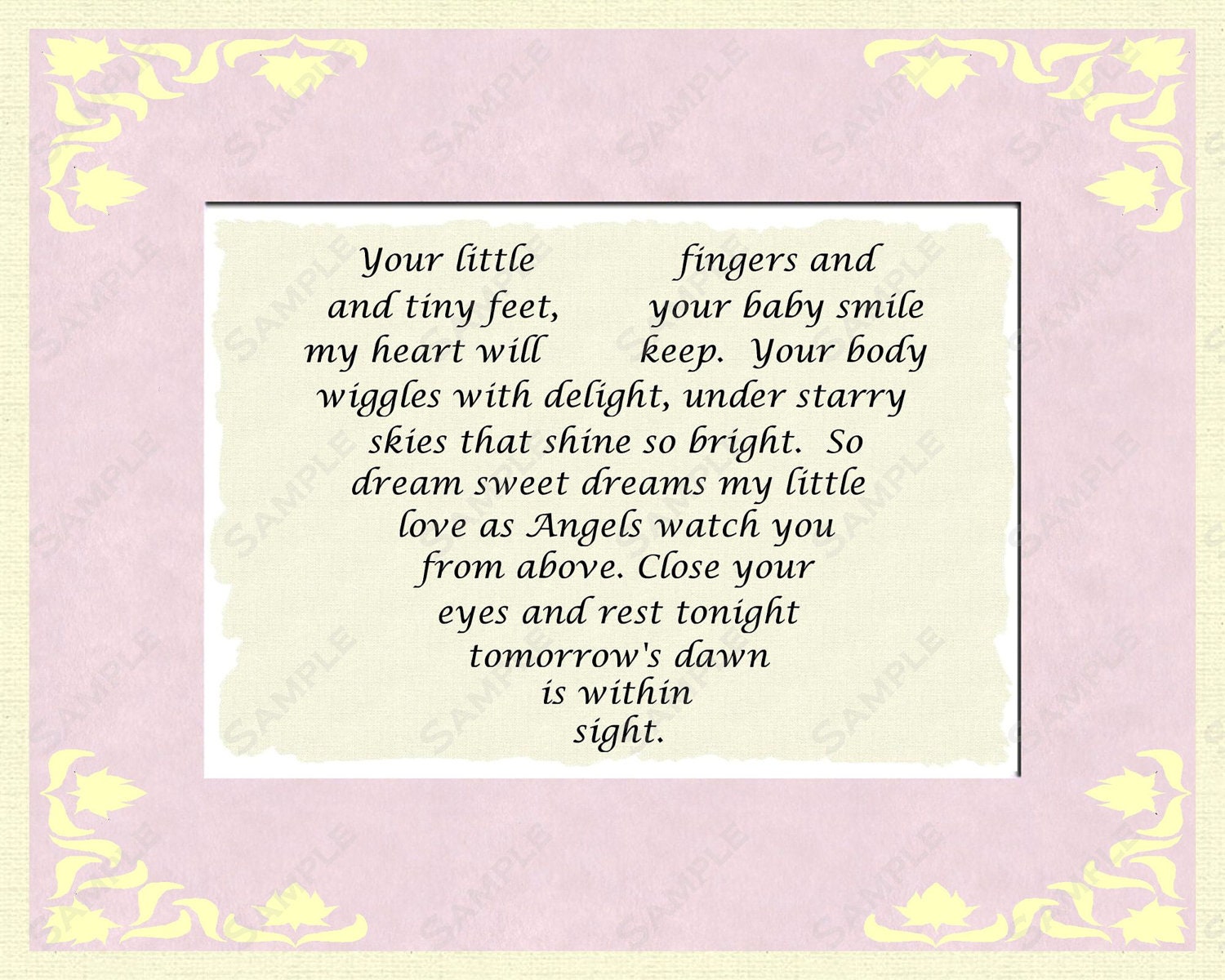 Rhyming Love Poems
Rhyming Love Poems
Rhyming Love Poems
Rhyming Love Poems
Rhyming Love Poems
Rhyming Love Poems
Rhyming Love Poems